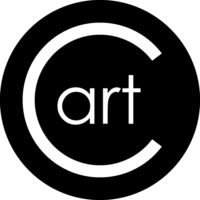 Welcome to the website of artContraire.
Our goal is to make art accessible to as wide an audience as possible. We achieve this by offering exclusive artworks from selected artists without any spatial or temporal limitations and thus, we bring art into the centre of a new society. Our online platform is a meeting point for art lovers and artists, ensuring an intimate art experience which we hope will lead to exceptional encounters.
Art mediation
Art lovers find their perfect artwork
Art management
Artists are promoted individually
Art promotion
Art is placed at the center of society
With a purchase on artContraire you make a high class art investment while enjoying the pleasure of a special art experience:
Art Consulting
Let our team advice you on purchasing your artwork
Discover your artwork
Explore a fascinating collection of artworks and find your imperfect piece
One mouse click away
Buy art now from everywhere and at any time
As an artist you profit from our win-win sales model. Our artists receive an individual online art management, based on the latest marketing methods, which increases their reach and, by identifying and opening up new customer segments, pushes their careers. Artists are promoted while having no risks and long term obligations. We want to convince you with our mutual success.
We promote art in society by organizing art projects and inviting you to participate. Furthermore, it is of concern to us that we use our success to be charitably active – as our customer you also support this. We donate
5% of our annual profit
to
social institutions
.
We are Alexander and Ingo, the founders of artContraire. We want to go bold new ways together with you and our artists. Let us guide you through artContraire's virtual gallery to help you find your personal artwork.
Use our showrooms to see what the artworks will look like on a wall.
We are proud to present you our talents: Artists we ourself admire, are friends with and whose work we love.
Take a look at our "Specials". These are artworks from masters who are one of their kind.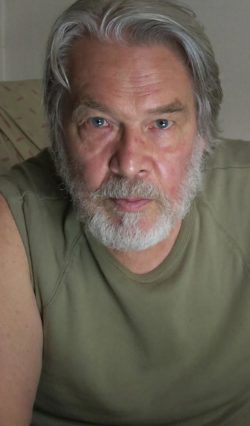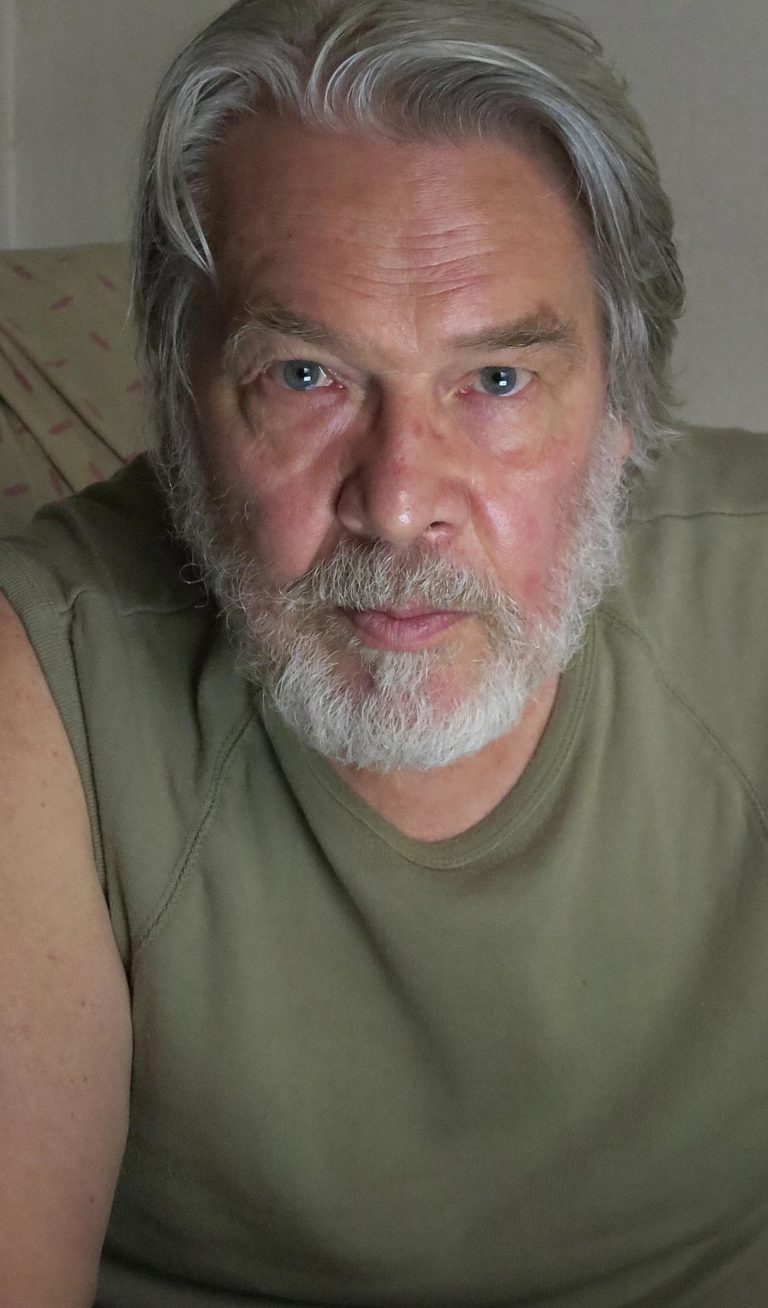 … I want to fathom life in its inscrutable fullness as a "whole", I aim to make the essence visible ...
1942 in Gresten, Austria
"Most popular" speaks for itself. This is a selection of the artworks which our customers love the most.
We provide you with the best service and the most favorable conditions!
Selected artists
from around the world.
Professional shipping
globally.
Secure payments
by credit card, paypal or letter of credit.
Together with our artists and our customers we form a unique community under the roof of our "house". Our team is comprised of a small group of passionate people who believe in a concept that puts the artist and his/her works in the focus. We put all out time and ressources into artContraire to offer a unique experience – for both, our customers and our artists.