Hello. I am Ingo, the founder of artContraire.
artContraire is a meeting point for art lovers and artists, ensuring an intimate art experience which we hope will lead to exceptional encounters. Our goal is to make art more accessible for you. We use the means of the time and find new ways to bring art into the center of society. Let us guide you through our virtual gallery to help you find your beloved artwork.
We are proud to present you our talents: Artists we ourself admire, are friends with and whose work we love.
Take a look at our "Specials". These are artworks from masters who are one of their kind.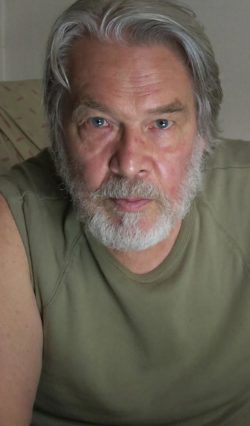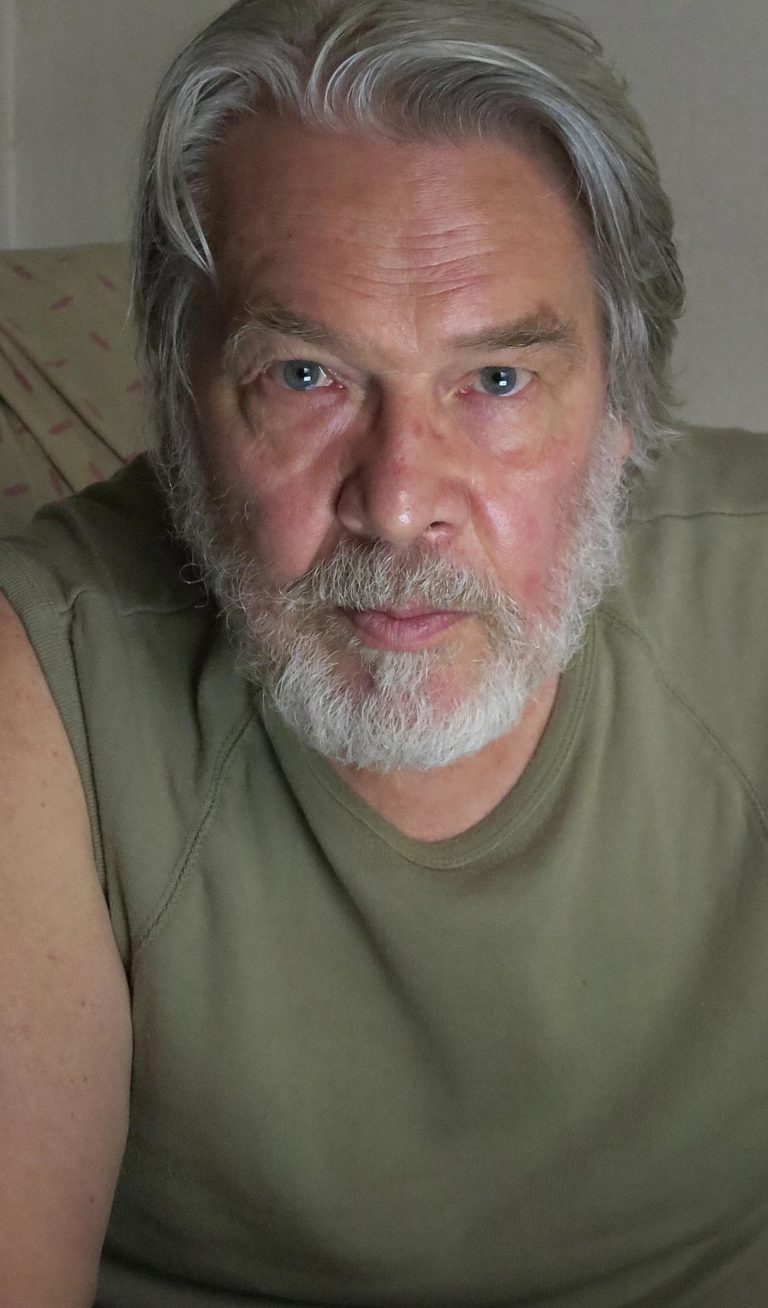 De Es Schwertberger
… I want to fathom life in its inscrutable fullness as a "whole", I aim to make the essence visible ...
1942 in Gresten, Austria
"Most popular" speaks for itself. This is a selection of the artworks which our customers love the most.
We provide you with the best service and the most favorable conditions!
Selected artists
from around the world.
Professional shipping
globally.
Secure payments
by credit card, paypal or letter of credit.
Together with our artists and our customers we form a unique community under the roof of our "house". Our team is comprised of a small group of passionate people who believe in a concept that puts the artist and his/her works in the focus. We put all out time and ressources into artContraire to offer a unique experience – for both, our customers and our artists.